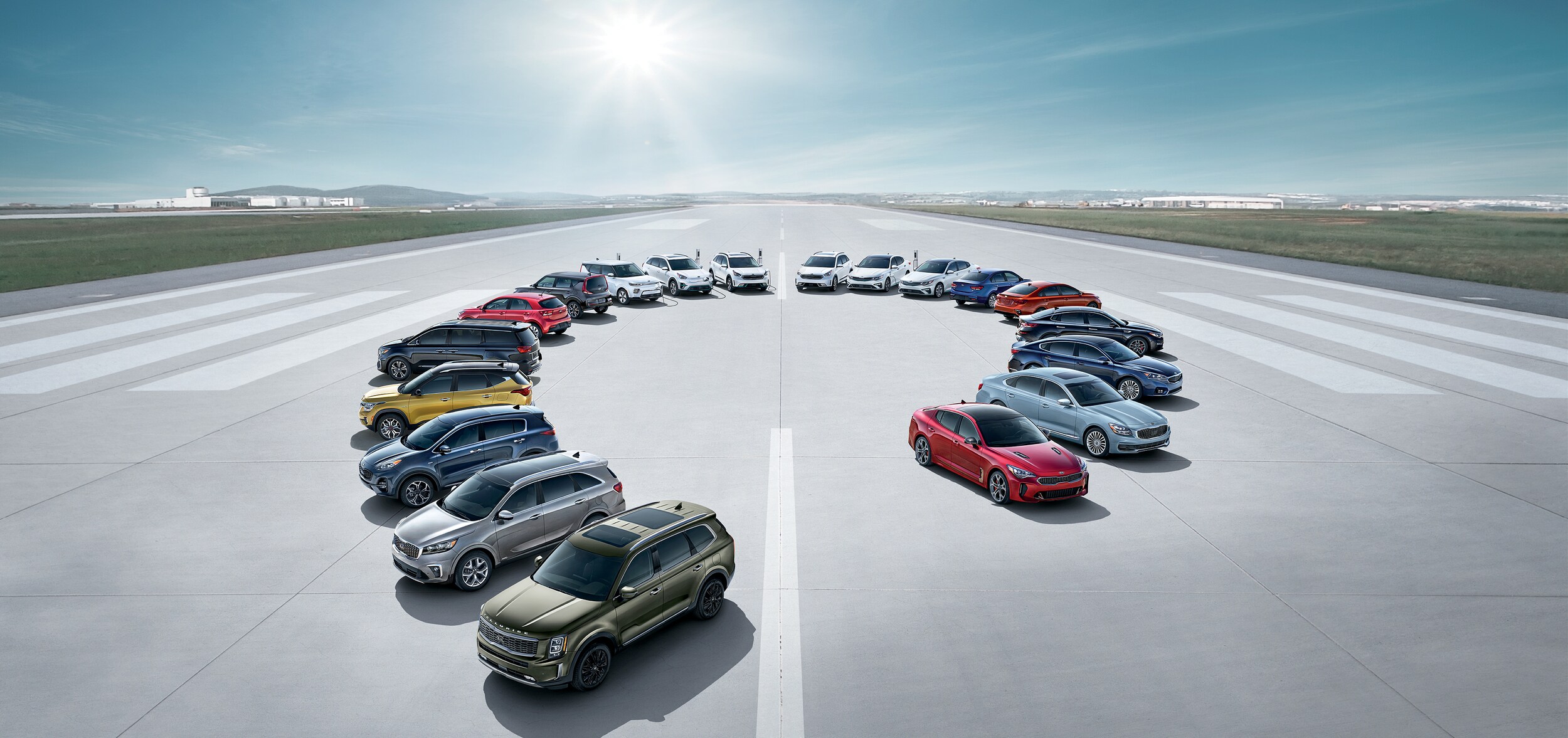 Cooper Kia

We Make It Easy!
Why Buy a Car from Cooper Kia? Ease and Convenience of Buying!
Now that the time has come for your next car, you might not want to buy one the same way you used to. While our sales team at Cooper Kia always tried to provide a friendly and pressure-free sales environment, we cannot speak to our competitors. Fortunately, there is a way you can ditch the salesfloor experience and buy your next car almost completely online. We make the shopping process much easier than the last time you purchased a car, so let us go over with you the steps you can take to structure your deal at Cooper Kia. You will find us here in Yorkville and less than a 10 mile drive outside of New Hartford, NY.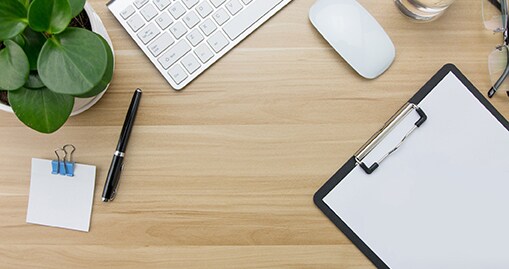 Complete All Major Steps to Buying a Car Online
Step 1: Find Your Car
The first step of car buying, or leasing is knowing the vehicle you would like to learn more about. We have all the latest new Kia models and a wide selection of used cars to choose from here in Yorkville. Explore hundreds of different options, from new cars to Kia certified pre-owned models, and off-brand used cars. When you see something you like, you can start your deal right from homer in Amsterdam.
Step 2: Calculate Monthly Payments
Financing or leasing are both preferable options to paying cash as they allow you to pay of the vehicle as you go along. If you plan on financing through a loan, toy can see what your total monthly payments will look like by customizing the parameters of your deal. Choose your desired down payment, loan term, APR, and a credit range to determine your mannishly payments.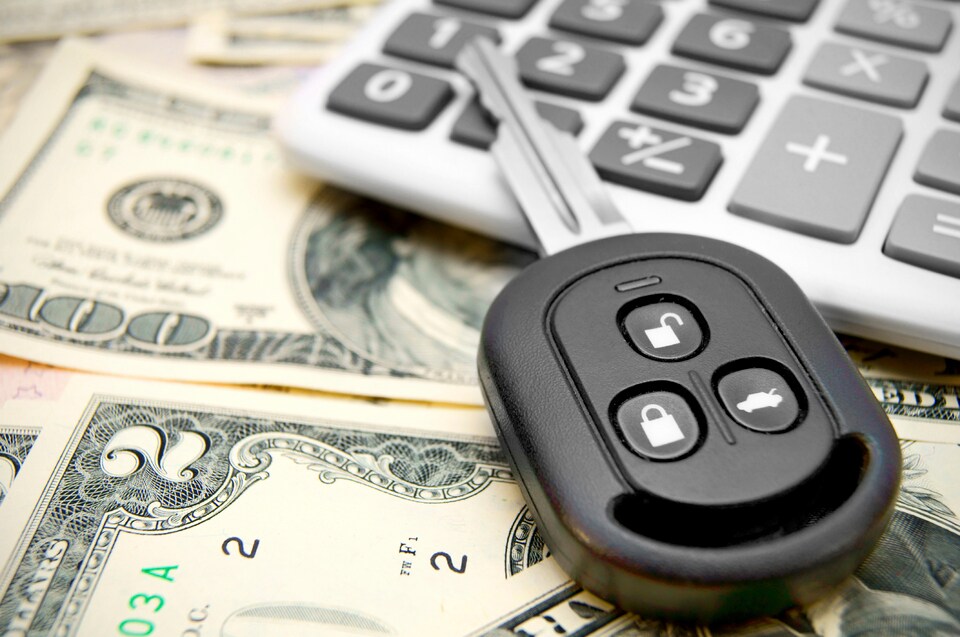 Step 3: Value Your Trade
Don't let your old car sit in your garage in Syracuse, redeem it for a discount! While trade is not a requirement of leasing, it will save you a great deal on an auto loan agreement. The Structure My Deal process allows you to get a full CARFAX® History Report for your car so we can use it as a reference guide in the appraisal process. We will send you an instant cash offer in minutes, which will be confirmed by our appraisers upon your arrival.
Step 4: Financing Pre-Approval
If you have not checked your credit score in a while, a little peace of mind goes along way. Our financing pre-approval form provides a basic assessment of your financial situation, which will not affect your credit. This form can help our finance center team determine if financing or leasing is right for you, and which loan company you should work with, for financing. If you are completely confident in your credit history, you can skip this step and proceed to the credit application.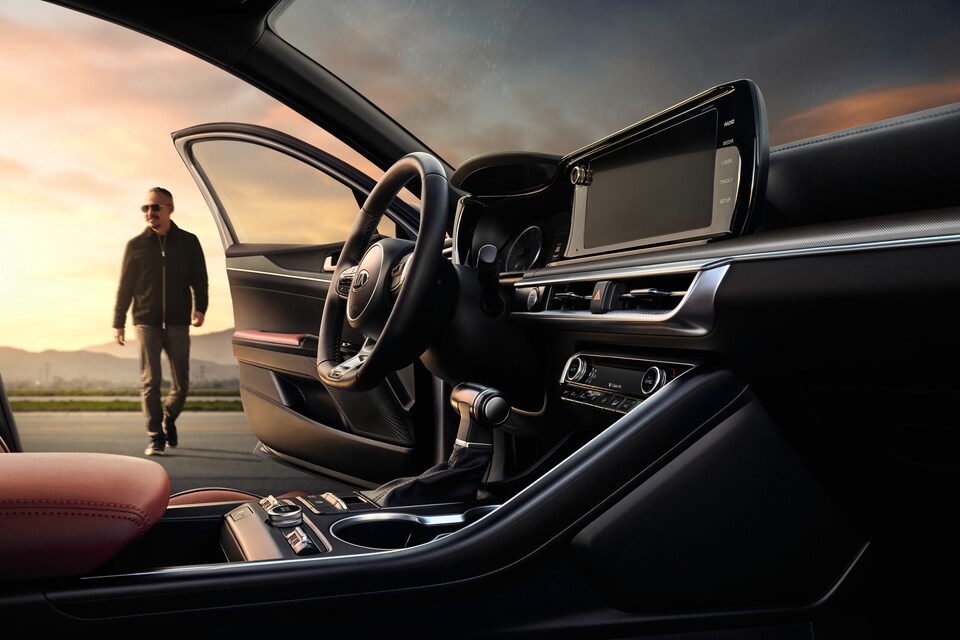 Step 5: Financing Application
The credit application sends us a full assessment of your housing, credit, employment, and banking situation so we can evaluate your financial needs. While a one-time submission of this application will not likely affect your credit, we suggest you have a complete idea of your own financial situation and the vehicle you would like to drive. This form is secure, and all your personal data remains encrypted, never to be disclosed to outside parties without your authorization.
Step 6: Choose Protection/Submit
Before you submit, you can pick out some extra protection for your new or used car as you see fit. We offer all types of extra plans, from service plans to tire hazard protection. Submit your deal to us and our financing team will reach out to tell you the next steps. We will ask you to provide a copy of your US driver's license and a copy of your auto insurance card before scheduling your test drive.
Start Your Deal Today
The process of buying a new or used car just got a whole lot easier from the last time you shopped with a dealership. We invite you to take advantage of our Structure my Deal online shopping process at Cooper Kia and save time when you buy from home. When all is said and done, you can visit us here at 5056 Commercial Drive, in Yorkville, NY to take your next car for a spin and sign your deal. We look forward to working with you!