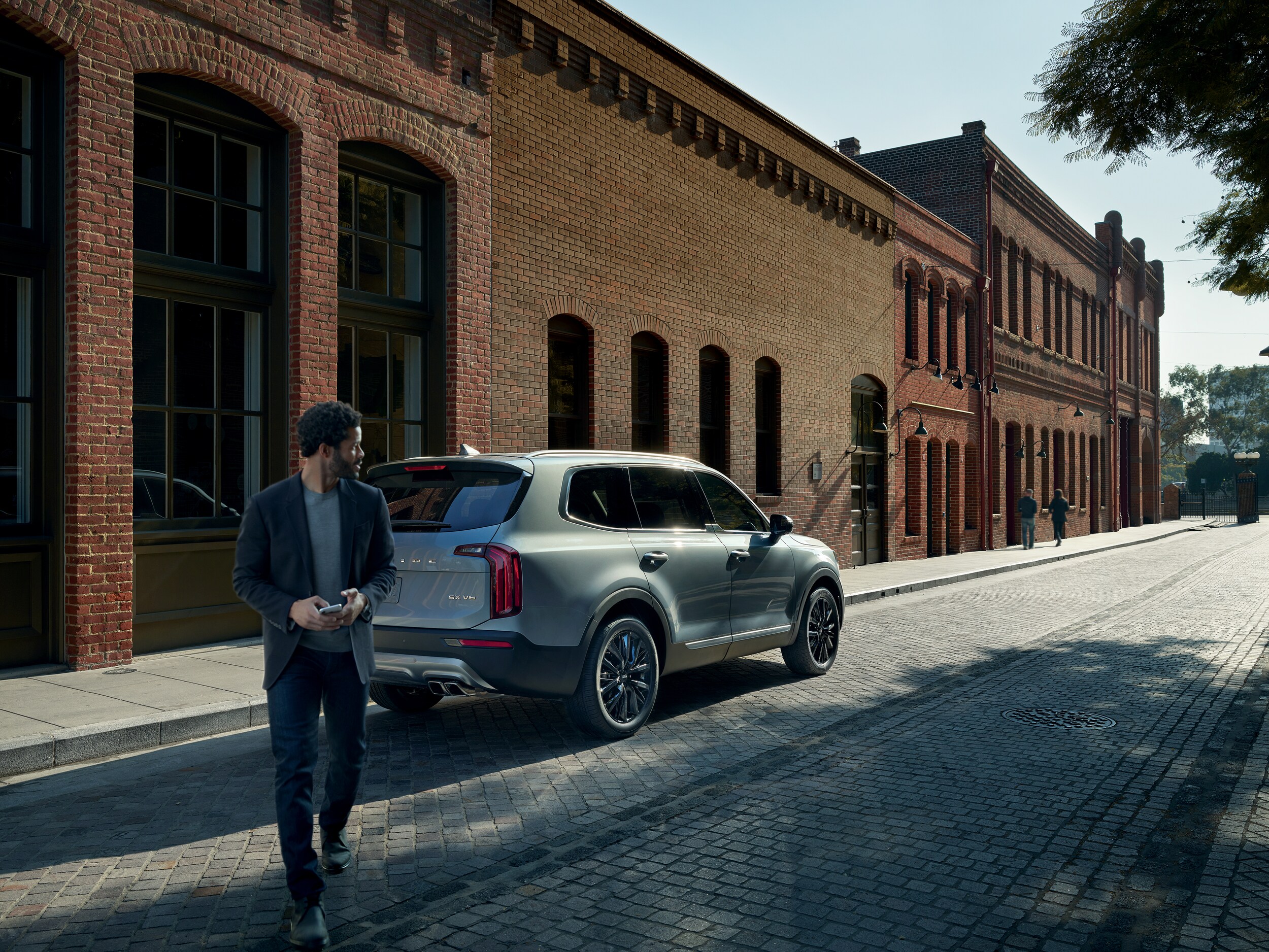 Our Kia dealership strives to help customers enjoy a simple car buying experience from start to finish, and that means more than just connecting them with terrific new Kia models near Amsterdam. Our dealership has a team dedicated to helping car shoppers with auto financing, and one of the most frequent questions they receive is whether getting a loan or leasing a new vehicle is the better option. The answer is complicated and changes based on what you want, but we provide a clear breakdown below of the differences between buying and leasing a new car!
Benefits of Leasing a New Kia Near Syracuse
We've seen more drivers choosing to lease a new Kia from us, and there are several benefits that come with this financing option, such as:
Leasing offers New Hartford drivers more affordable monthly payments than if they bought the same model
Leasing a Kia is simple and flexible as you can adjust the length of your lease, and we make it easy to return your Kia lease
Leasing is a great way to build credit, and if you love the model you've been driving, you can always but it
Benefits of Getting a Car Loan
Of course, leasing isn't for everyone as it comes with limits on the miles you can drive each year, and you can't modify the vehicle, which is why the majority of car shoppers still choose to buy. Buying a new Kia comes with benefits, such as:
Once you pay off your loan, you won't have payments, which makes buying the better long-term option
Because you own the car, feel free to add bumper stickers, tires, and more to modify your Kia
If you scratch some of the interior or put a lot of miles on your car, you won't have the fees that you may get when leasing
So, each auto financing route offers its own benefits, and that means that some drivers may prefer one way over the other. We hope the details help you choose between these financing options, but call or email should you want to talk with our auto finance experts about which is right for you!